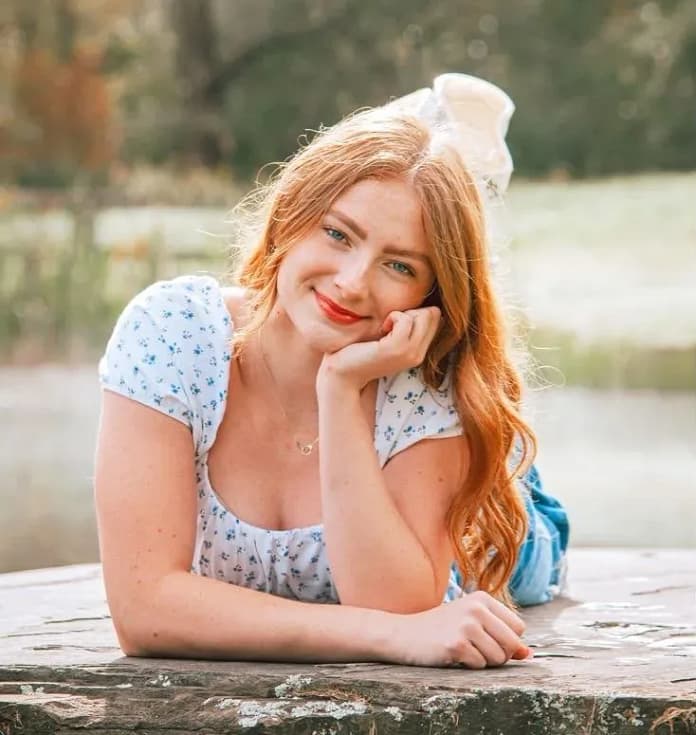 It's easier to ask for forgiveness than permission.- unknown
Foxlynn King plans to attend Bloomsburg University for a bachelor's degree in nursing.
After completing her four year degree, she will be attending an anesthetist program and traveling for a minimum of five years. If not, she claims that she will just "marry rich."
King says her favorite high school memories originated from all of the incredibly educational and enlightening FBLA trips that she learned so much from. She has been in FBLA for three years. During her senior year she acted as the chapter parliamentarian and was awarded first place in economics at the regional level.
King was also a very valuable member of the Blue Ridge varsity volleyball team for three years earning two first team All-Star recognition's as well as one All-Region. With the help of her team she also earned three district titles and two league titles.
King was also awarded Player of the Week for Pennsylvania by the American Volleyball Coaches Association (September 19-25, 2022).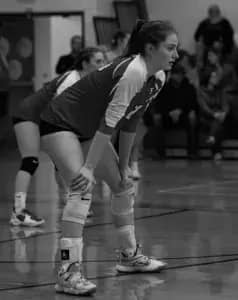 She is also the president of BR's S.A.D.D chapter, and a member of various clubs including National Honors society, Geocache, Science Club and Leo Club.
The things King will miss from Blue Ridge include the endless discussions in AP Government as well as roaming the halls with Lilly Bleck her "senior year."
King wouldn't have been able to survive high school without the support of social studies teacher Ben Orner, who she says "held her accountable," and her father, who she says gave her "the attitude needed to pull through school," and, "of course" her mother who she says always provided her with iced coffee in the morning.
If King had to give a few words of advice to the underclassmen she would say, "Stand up for yourself and it doesn't hurt you to be honest."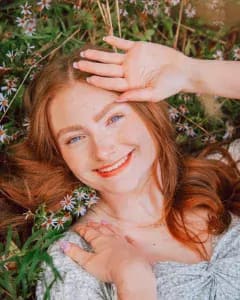 King is also the editor-in-chief of The Raider Reader, visit some of her articles here.